0
I Thought Dn Was Supposed To Post Here?
Started by
Butcho22
,
May 02 2006 10:00 AM
Posted 02 May 2006 - 10:00 AM
Wasn't this section just for Daniel to post interesting hands? If i'm missing something please let me know...

Tiger Woods is a pimp
Don't believe me? That's his wife on the right
That's her twin sister on the left
You figure it out
---
Posted 02 May 2006 - 01:00 PM
No, you're right. Some people are just somewhat incompetant.

---
Posted 02 May 2006 - 11:56 PM
exactly, lol.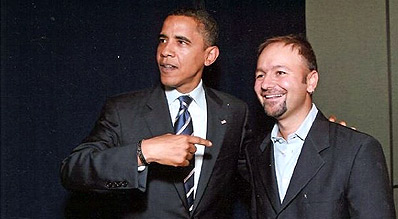 ---
---
1 user(s) are reading this topic
0 members, 1 guests, 0 anonymous users