Napa Lite, on Monday, December 27th, 2010, 11:31 AM, said:
Picture I snapped of my dog after I got him excited by saying "ace want to go for a ride" and then not immediately getting on the fourwheeler. He loves riding on the fourwheeler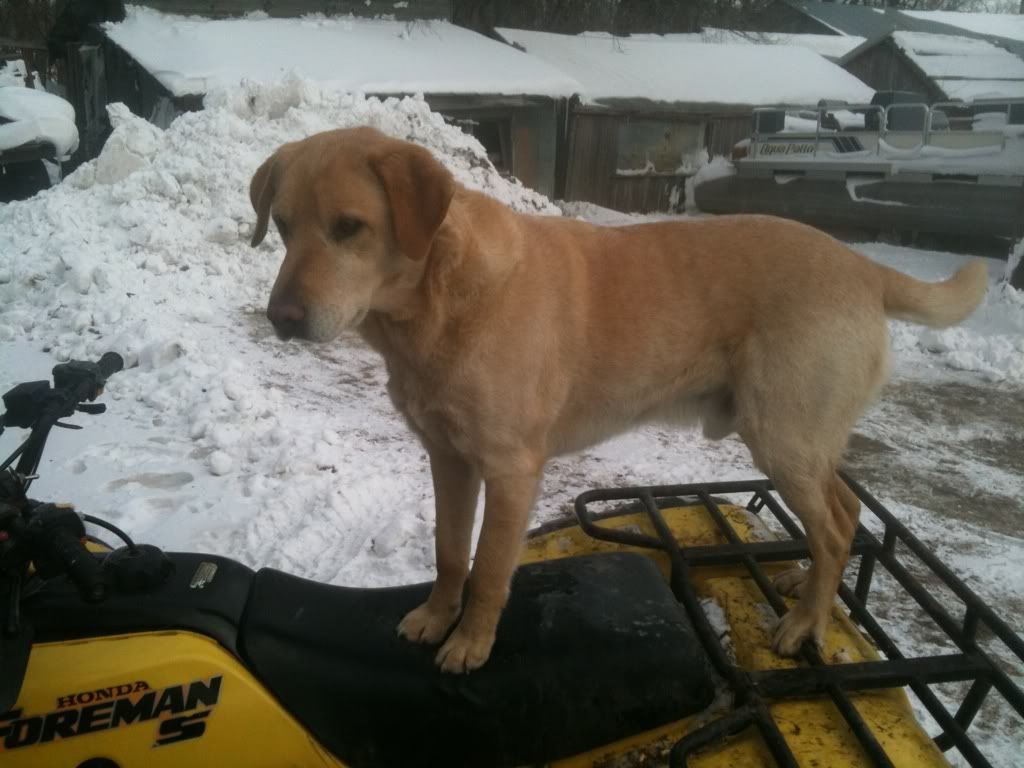 Well now I see why Idaho real estate is so cheap.You can feel good about your domicile now Shake.EDIT: Too slow. Damn you guys.