I'm leaving this pretty open-ended, so don't feel like it's wrong to post about random non-bourbon or rye stuff here. Below are the bottles I have accumulated, or would purchase if given the opportunity. There are good limited edition bottles, but I just don't think it's worth the time to look for them anymore, so I'm not listing pappy et al.
The Weller Line
None of these should be priced above $40. I would recommend trying all of them. I think they are the best value on the market, but it's basically impossible to find Weller 12 anymore outside of Texas. They are a victim of the pappy craze.
Stagg Jr. (any batch)
Want to taste something
very, very similar
to some of the most expensive bourbon on the market right now? Buy Stagg Jr., as long as it's <$70. It should not be overly hard to find. On the whole, it's an amazing value bourbon considering the proof, and I think it tastes wonderful.
Elmer T. Lee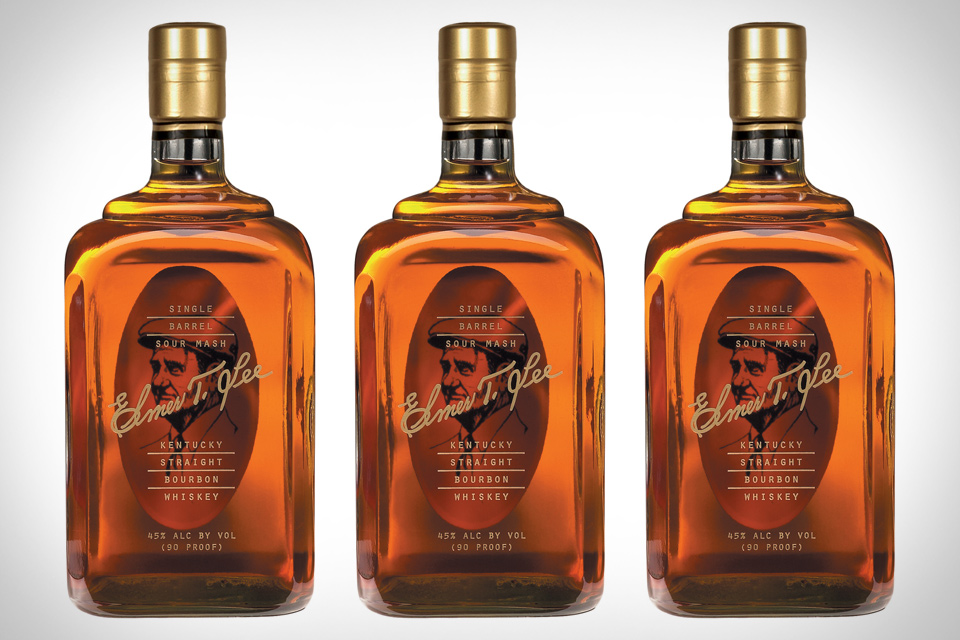 Elmer is popular because it was recognized for being a really good value bourbon. It is not mind-blowing; it is merely very good, and it used to be easy to find for $23. Give it a shot for anything less than $40.
Sazerac Rye (baby saz)
This shouldn't be that hard to find. It should be no more than $40. I like it quite a lot as a value play, and it is nowhere near as harsh as some of the other ryes out there. One company in Indiana makes a huge amount of the rye whiskey on the market today, and they use a 95% rye mash bill that has a super strong dill taste to it. Baby Saz is nothing like that, but people are turned off to it partially due to that stigma. Try it, form your own opinion, etc.
Smooth Ambler Old Scout - Bourbon/Rye, cask or no
These are all sourced from various distillers, not actually distilled by Smooth Ambler. They're very good, but the price is creeping up. There's a ton of variation between different barrels, but on the whole I would recommend anything below $60. If you see the cask strength rye for anything less than $70ish, go ahead and buy it.
Elijah Craig Barrel Proof
I've only ever had a small pour of this, and have never seen a bottle for sale. It's really good, and nothing like the 12yr version one can find on any shelf. I would pay $70 for it. It has been as high as 140 proof, and it just does not taste like it. Phenomenal bourbon, released several times per year.
A Midwinter Night's Dram
This is a seasonal release, but I don't think of it like a limited edition whiskey, because it tends to be available for a while. It usually goes for $80, and I would buy it in a heartbeat at that price. It's a port finished rye that has gotten rave reviews. High West is another producer that hasn't released anything but sourced stuff (other people distill and sell to them), but that's not necessarily a strike against them. They, like Smooth Ambler, are just really good at picking barrels.
More later.